We hold close to our hearts the books that started it all, the books that pulled us into this magical place of fiction. Without them, we wouldn't enjoy reading at all. Even though we might cringe when we read them now, we still owe a lot to those books. We experienced the thrill of fiction for the first time with those childhood books, making us want more.
For me, my favorite books when I was a kid involved bears, "tweens", and babysitters.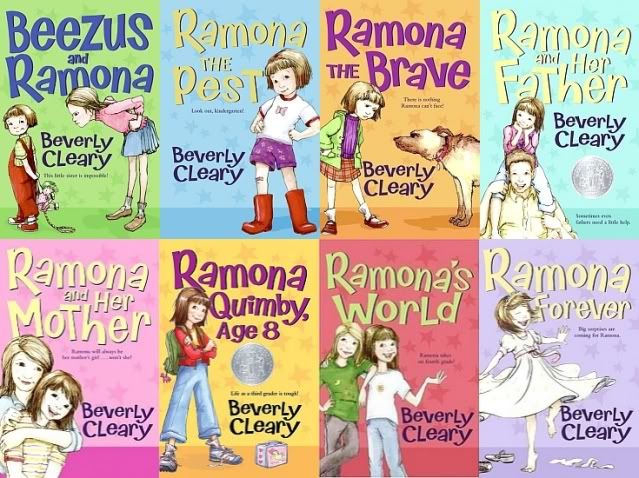 Ramona books
I picked up my first copy of a Ramona book from a secondhand books store and immediately fell in love with this wild and carefree girl. Sure, she was annoying at times, but I felt like I could relate to Ramona. That was the first time I experienced relating to a character. At that time, it felt weird. Why would this character be like me? Why would I be like this character? But then I still didn't know about how literature "works" so...
Of all the Ramona books, my favorite was Ramona Forever. I don't know why, but all I know is I always read that book and treasured it the most. At that age, my dream was to buy the boxed set of the Ramona books.
The Baby-Sitters Club
I OBSESSED over these books. I could not stop buying them and reading them. I loved each one of the girls, especially Mary Anne, that shy little cutie. The Baby-Sitters Club introduced me to shipping (Mary Anne and Logan forever!) to the point where I would first skim through the book to see if it had any Mary Anne-Logan interaction.
These girls were my best friends. Whenever something would happen to one of them, I'd be affected, too. Thank you, Ann M. Martin.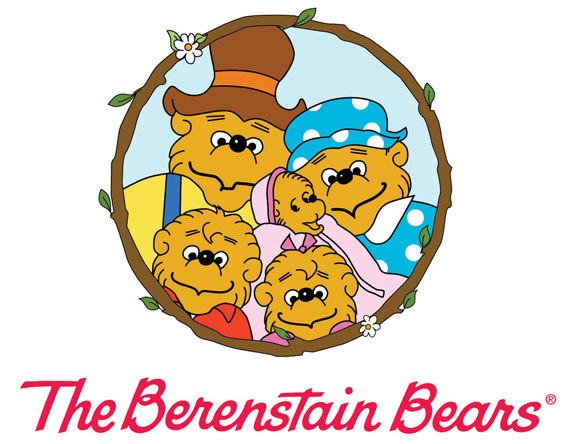 AKA the first book "series" that was introduced to me. We had a lot of Berenstain Bears books, so at night, I'd grab a couple of them even though I had read them before, and read them before going to sleep. I would actually look forward to reading them before going to bed, making it the highlight of my day.The Berenstain Bears books taught me what I needed to know at that age, and I think every kid should be reading these books instead of tapping at an iPad.
What were your favorite childhood books?